About Us
A passion for doing it right.
We've been thinking about what's next since we started formulating our first products. What's next for our products, our company, and our retailers.
Today, we're leading the In-Store Bakery with that same thinking.
Over 30 years of thinking,
rethinking, and
thinking ahead.
At Give & Go, our drive for innovation is our recipe for success.
We collaborate, experiment, take risks, make mistakes, improve, redo, refine. Then repeat. The end result is always the same – the best products for our customers, and more of them on the shelf.
We knew from the beginning that big wins come from big thinking.
We're nimble, take risks and, most importantly, allow our team to do what they do best.
We consistently make our consumers and customers go "wow" through great products, saavy decision making, and our vision.

Quality and safety are at the core of what we do. No product makes it onto a shelf before going through our in-house Quality Assurance Lab. We're also International Food Safety (IFS), SQF Level 3, and Kosher (COR and OU) certified because our customers come with a variety of needs that should always come first.

We believe in tomorrow, so we work every day to get better and better at being what we want to be: great people, baking great products, for a great future.
Our Timeline

1989
First Year of Operations
Founded by three young bakery
industry entrepreneurs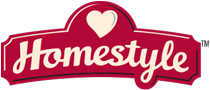 1990
First Product Launch
Launched butter tarts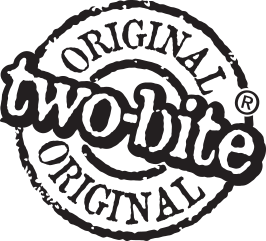 1998
Core Brand Launch
Launched two-bite brownie brand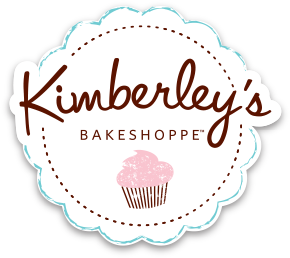 2012
Cupcake Innovation
Launched Kimberley's Bakeshoppe brand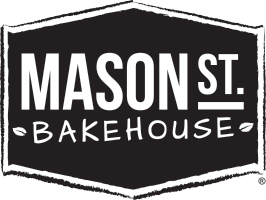 2013
Give & Go expands into
Better For You Snacking
Launched Mason St. Bakehouse brand
and granola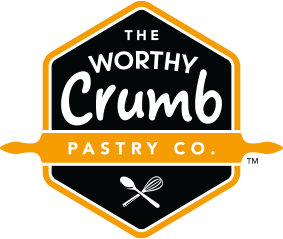 2015
Launched the Worthy Crumb
Pastry Co. brand and large scone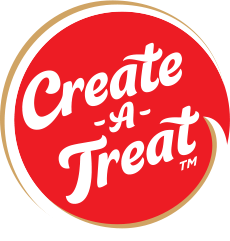 2016
Enters Edible Craft Market
Acquired Create-a-Treat & NAFTA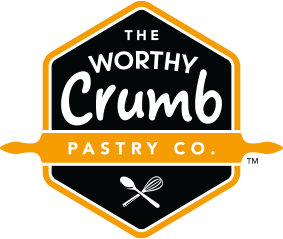 2017
The Worthy Crumb Pastry Co. entered the muffin market
2019
Investment in capacity innovation
and automation
Startup of new frozen bakery and two new
high-speed automated lines
2020
Planned opening new frozen distribution center